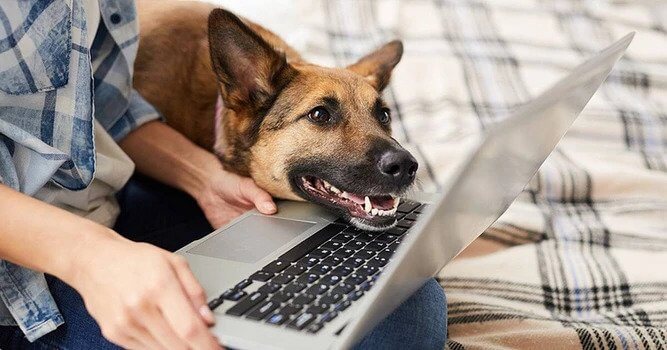 We are now offering telemedicine options to our current clients/patients! If you're unsure of the urgency of the concern or are not able to make it into the clinic we now offer online options for reaching us. Send us a message through Facebook or email or call us to set up an appointment for a video chat with one of our doctors. We will send you a link for a Zoom meeting room, just make sure you have a device with a camera and microphone. This can even apply to large animal appointments as well!
*Pricing will be the same as in clinic visits. However, if the doctor deems an in-person visit is necessary, no further exam fees will be assessed.
To set up your appointment now, grab our app on either the google play store or the app store today!